Kesshin Kai
Dedication : Fitness : Fun
Welcome to the new website for Kesshin Kai, formerly known as Lakeland Ju-Jitsu Academy.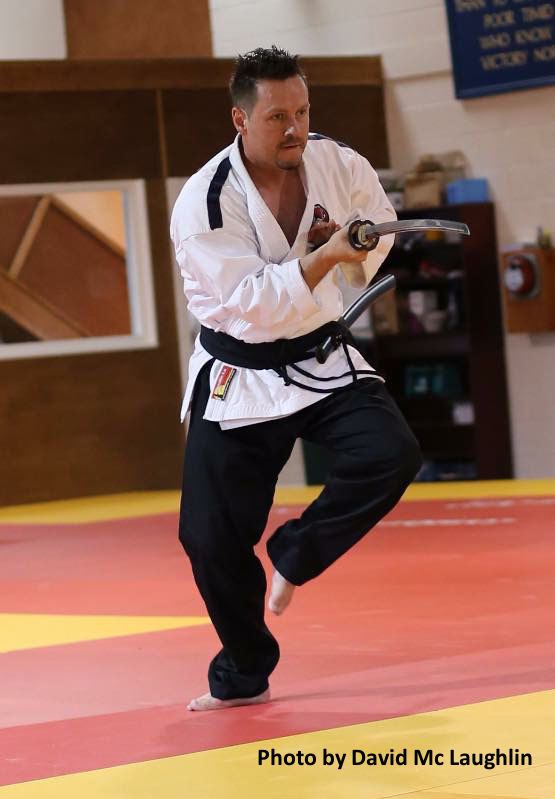 ---

---
Ju-Jitsu is an ancient Japanese martial art the practice of which dates back to the pre-Tokugawa Shogunate times. Although Ju-Jitsu is an art in itself, it is also considered to be a parent art and arts such as Judo (Gentle Way) and Aikido (Way of Mind, Body and Spirit) can be traced back to it.
It is believed that Ju-Jitsu is over 2,500 years old and was practiced by the ancient Samurai in the open hand form alongside their weapons training. The art of Ju-Jitsu is thought to have been developed from many individual forms of unarmed combat native to Japan as well as some that might have been brought into Japan from other Asian countries such as China.
The first mention of a form of unarmed combat can be traced back to China in 772-481 BC when open hand techniques were being used in the course of combat. In 525 AD an Indian Zen Buddhist monk named Bhoddidharma brought yogic breathing forms into China and while visiting a Shaolin monastery combined them with Chinese Kempo, or Kenpo in Japanese, which as legend would have it he later developed in to a style of open hand self defence called Go-Shin-Jutsu-Karate or self defence art of the open hand.
Around 794 – 1185 AD (The Heian period) there is also evidence of open hand styles being taught along side the traditional weapons training for Samurai. In 880 AD when Prince Teijun founded the Daito-Ryu Aiki Ju-Jitsu school which used the secret teachings of Shugendo and eventually became the source for Kendo, which uses small circular hand movements to assist in defence of oneself whilst using weapons.
The formalisation of Ju-Jitsu training is generally credited to Hisamori Teninuchi, who in 1532 formed a school of Ju-Jitsu, but the next step forward came when a monk called Chin Gen Pinh moved from China to Japan bringing Kempo with him which became integrated into the teaching of Ju-Jitsu, during the Tokugawa era circa 1650 Ju-Jitsu continued to flourish as part of the formalised Samurai training.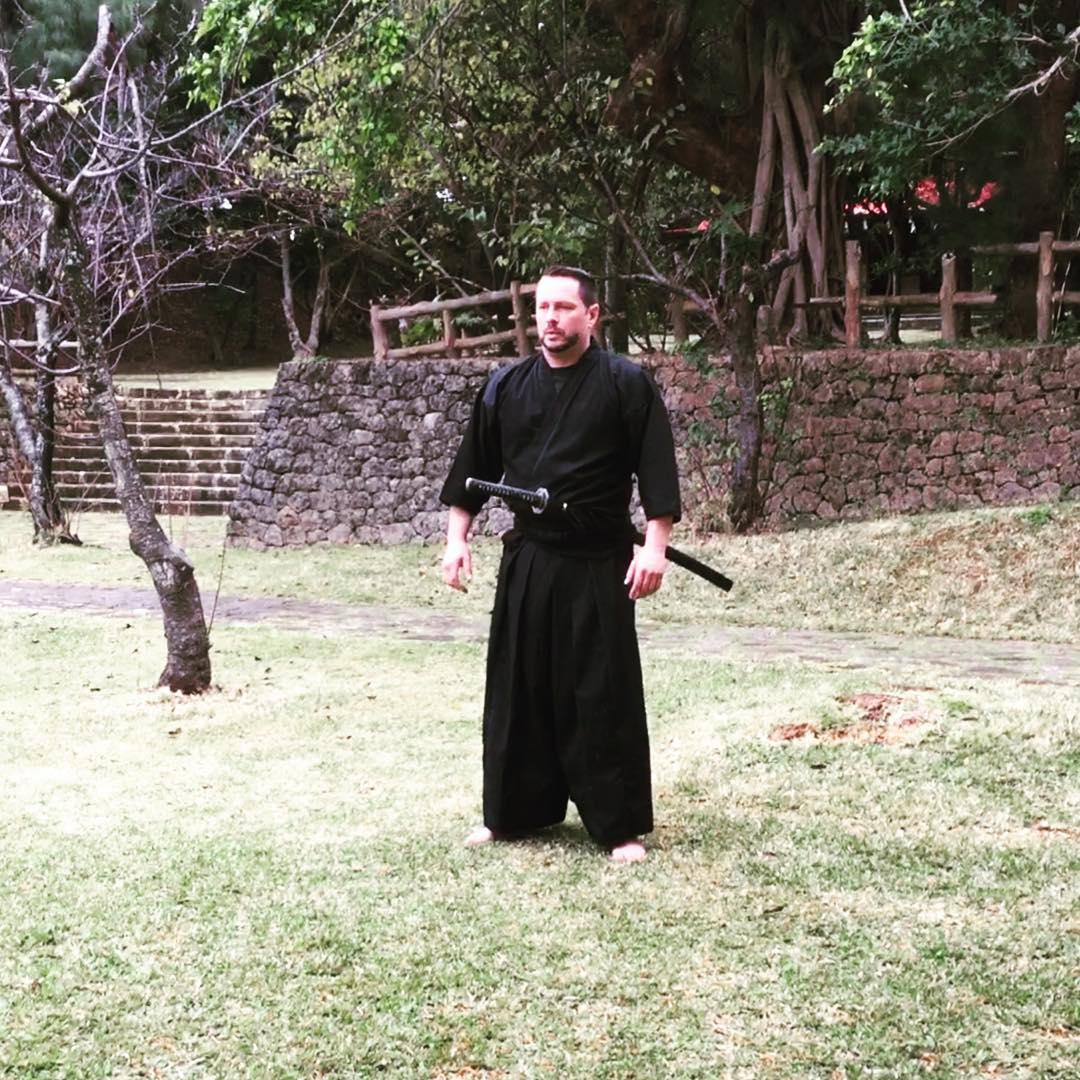 ---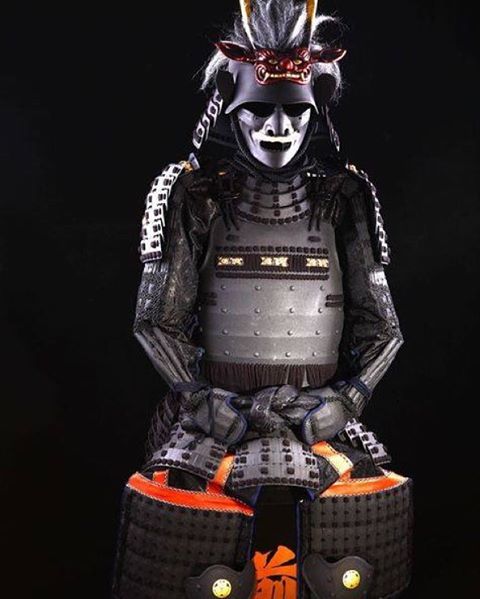 ---
Club History
The Ju-Jitsu club was officially set up in October 1997 for the students of Charlotte Mason College in Ambleside. Through the success and development both Nationally and Internationally in 2012 our Association name was known as Kesshin Kai
The following September, I decided to launch the Ju-Jitsu club as Lakeland Ju-Jitsu Club to members of the public. Much to my surprise fifteen juniors and eight seniors enrolled.
Soon after I opened a club in Kendal and the junior's sessions slowly grew there too.
Since 1997 all the clubs have continued to increase and there are now over 150 members ranging from three years old to adult. The clubs are held at Windermere H.Q., Ambleside, Kendal and Carlisle. Through the success and development both Nationally and Internationally, in January 2012 our Association name changed is now known as Kesshin Kai.
---
---
Kesshin Kai was proud to host this years World Nunchaku Championships. The World Championships took place at the The Judo Pre-Olympic Training Centre, Kendal 20th/21st.
We held host to some of the worlds most talented Martial Artists.
Kesshin Kai students were given the chance to compete against teams and students from all over the world. We have some very talented Nunchaku students within the club who got great results at an International level.
Students from the club have already achieved medals at previous World Championships and we are confident this will be replicated on home soil! This year was the biggest event to date, with local stalls, live streaming, and filming for the new club DVD.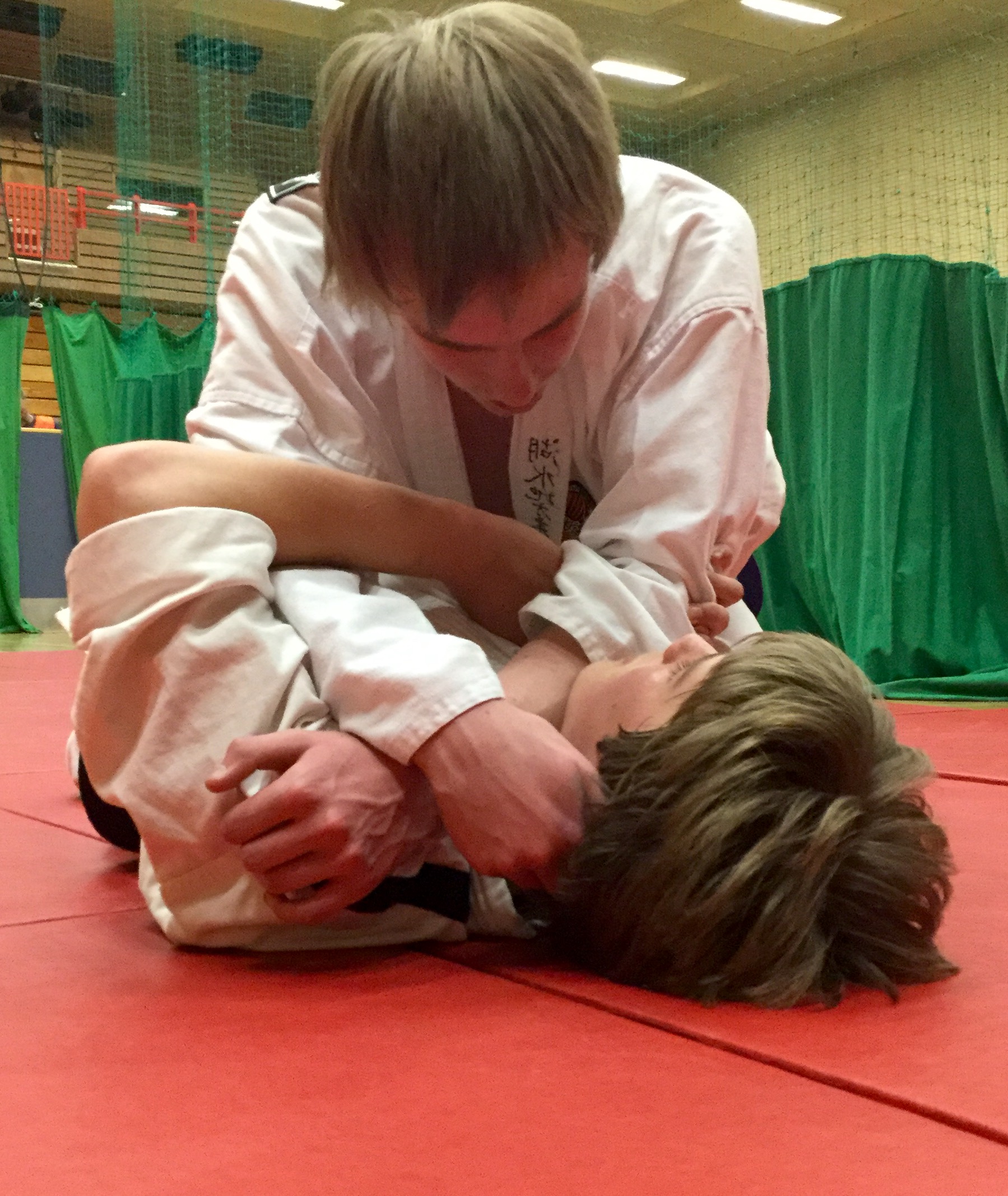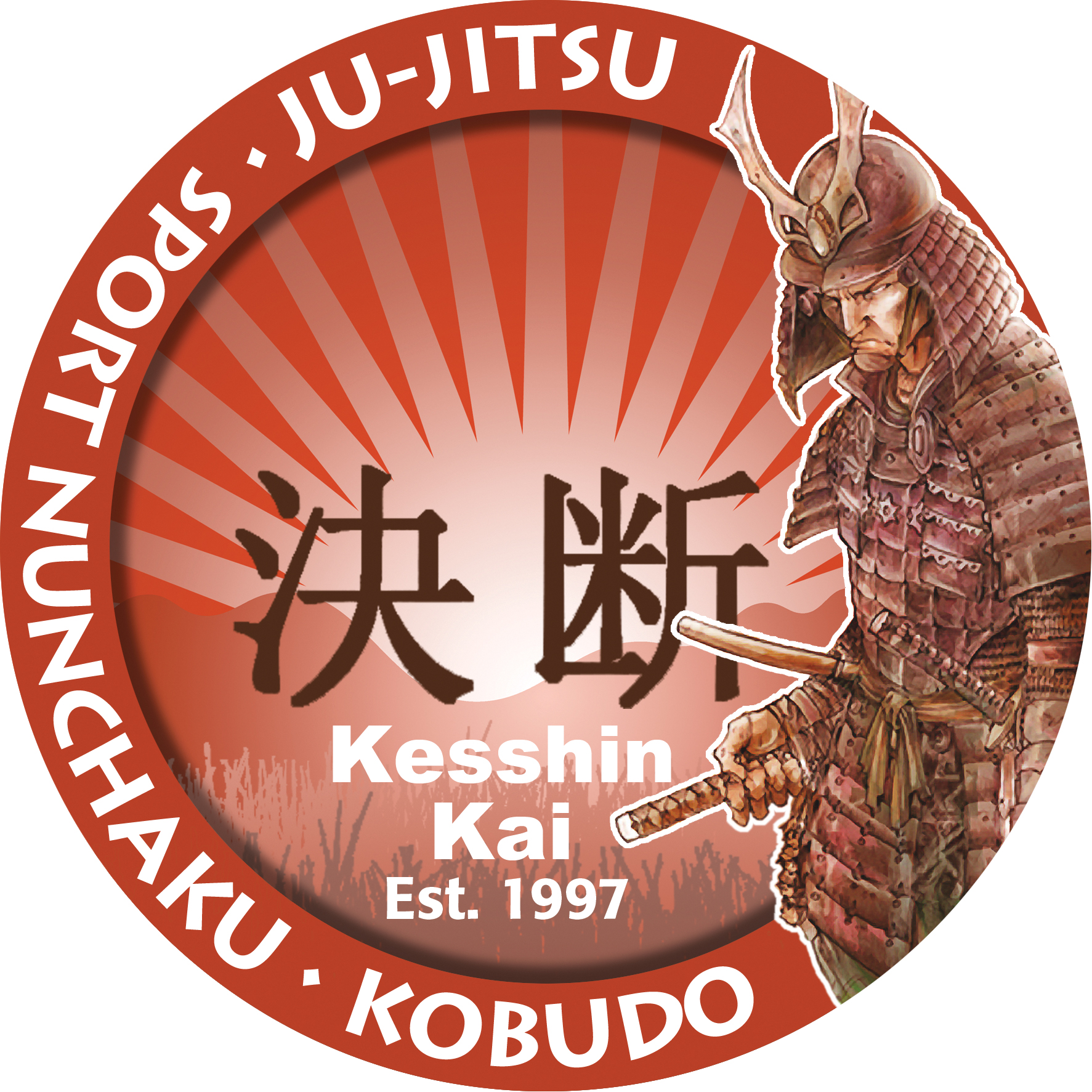 Sensei R.smith 6th Dan Ju-Jitsu 4th Dan Nunchaku 2nd Dan Kobudo
07718 530 346
Sensei Smith has the following official rankings:- Paris – Dec '08 (5th in Europe) Switzerland- March '08 (5th in the World) Alsace – Dec '09 (4th in world) Kendal – May '10 (5th in World-World Championships 2010) Windermere – Nov '10 (Gold Medal-National) Holland – May '11 (4th-Europe) Holland – Oct '11 (Silver Medal-Europe) Windermere – Nov '11 (Gold Medal-National) Holland – Oct '12 (Silver Medal-Europe) Russia – Nov '12 (4th Fighting and 4th Freestyle-World) Windermere – Nov '12 (Gold Medal-National) Latvia – March '13 (Bronze Medal-Europe) Windermere – July '13 (Gold Medal-National) Kendal – Nov '13 (Gold Medal-National) Kendal – Nov '13 (Gold Medal-National) Russia – Nov '13 (Silver Medal-Europe) Russia – Nov '13 (Bronze Medal-Europe) Holland – Mach'14 (Bronze-Freestyle Europe) Switzerland- May '14 (5th-Combat,7th Freestyle Europe) Kendal – June '14 (Gold Medal-National) Russia – Nov '14 (4th Combat,5th Kobudo-Europe) Windermere – Nov '14 (Gold Medal Combat-National) Kendal-World Nunchaku Championships June 2015 Master Level- Silver Medal -World Championships Kobudo June 2015 Master Level- Gold Medal