September 26th-30th 2016
Kobudo and Iaido Private Lesson  Free Offer!!!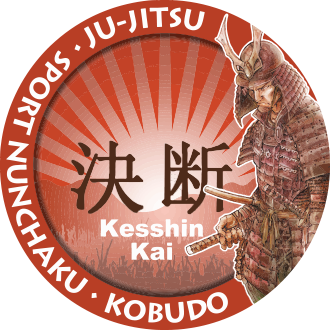 FREE!!! 5 x

#kobudo

and

#iaido

introductory Private Lessons.
Attend 1 or upto 5 Private Lessons.
STARTS 26th

#september

-30th

#september
10am -12pm at

Kesshin Kai

H.Q. Windermere.
18+ Maxiumum 5 per class.
If you would like to take advantage of this Special offer
please fill out the form below or call Sensei Smith on 07718530346 to book your place.
Offer Ends
-1522
Days
-7
Hours
-17
Minutes
-53
Seconds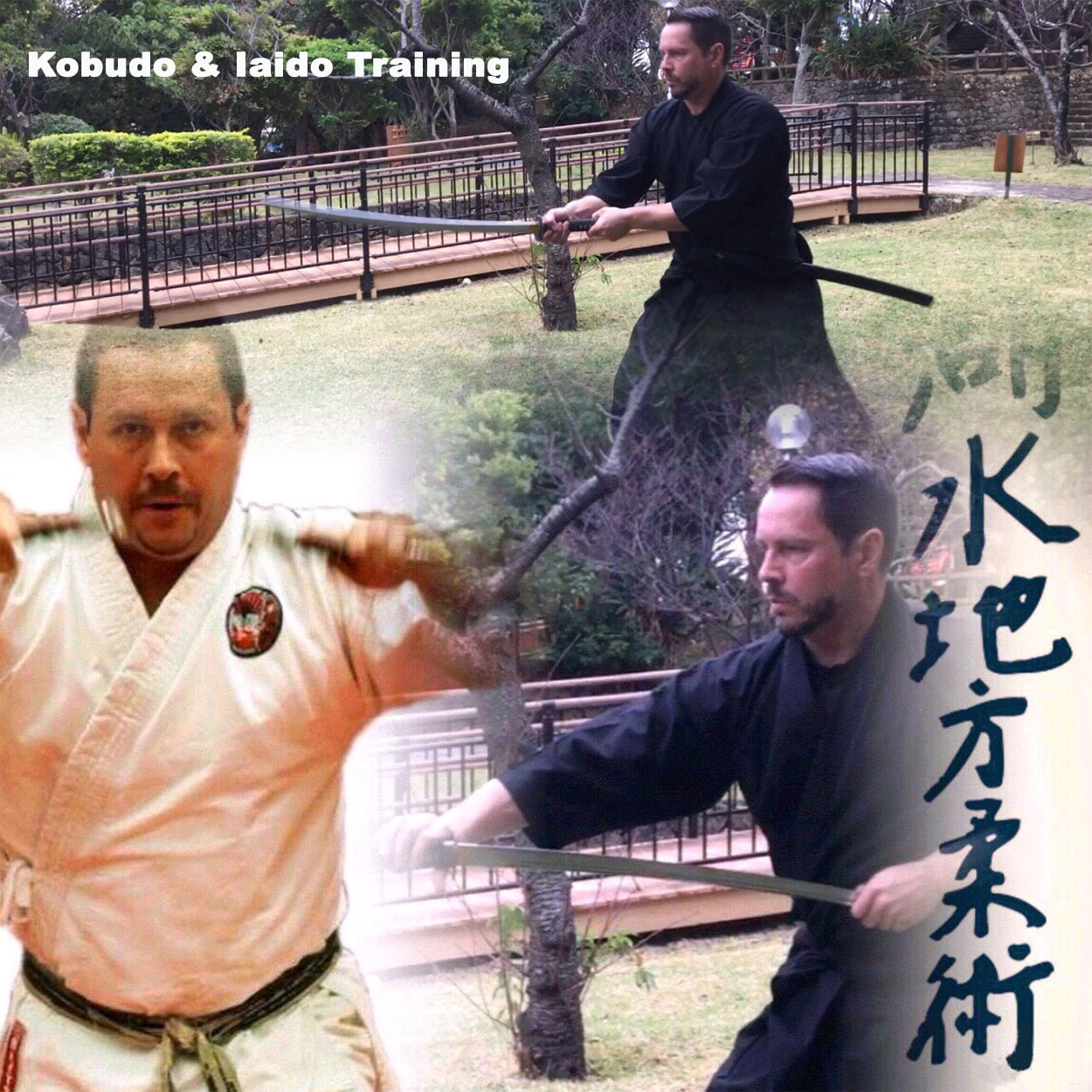 #kesshinkai 1 or 5 Lessons Free Special Offer
For venue links click below
Ambleside Club      Kendal Club    Carlisle Club      Windermere H.Q. Dojo
[contact-form-7 id="7963″ title="KesshinKaifreekobudo"]
 Sensei R.smith

6th Dan Ju-Jitsu
4th Dan Nunchaku
2nd Dan Kobudo
07718 530 346
Sensei Smith has the following official rankings:-
Paris – Dec '08 (5th in Europe)
Switzerland- March '08 (5th in the World)
Alsace – Dec '09 (4th in world)
Kendal – May '10 (5th in World-World Championships 2010)
Windermere – Nov '10 (Gold Medal-National)
Holland – May '11 (4th-Europe)
Holland – Oct '11 (Silver Medal-Europe)
Windermere – Nov '11 (Gold Medal-National)
Holland – Oct '12 (Silver Medal-Europe)
Russia – Nov '12 (4th Fighting and 4th Freestyle-World)
Windermere – Nov '12 (Gold Medal-National)
Latvia – March '13 (Bronze Medal-Europe)
Windermere – July '13 (Gold Medal-National)
Kendal – Nov '13 (Gold Medal-National)
Kendal – Nov '13 (Gold Medal-National)
Russia – Nov '13 (Silver Medal-Europe)
Russia – Nov '13 (Bronze Medal-Europe)
Holland – Mach'14 (Bronze-Freestyle Europe)
Switzerland- May '14 (5th-Combat,7th Freestyle Europe)
Kendal – June '14 (Gold Medal-National)
Russia – Nov '14 (4th Combat,5th Kobudo-Europe)
Windermere – Nov '14 (Gold Medal Combat-National)
Kendal-World Nunchaku Championships June 2015 Master Level- Silver Medal
-World Championships Kobudo June 2015 Master Level- Gold Medal