Private Lessons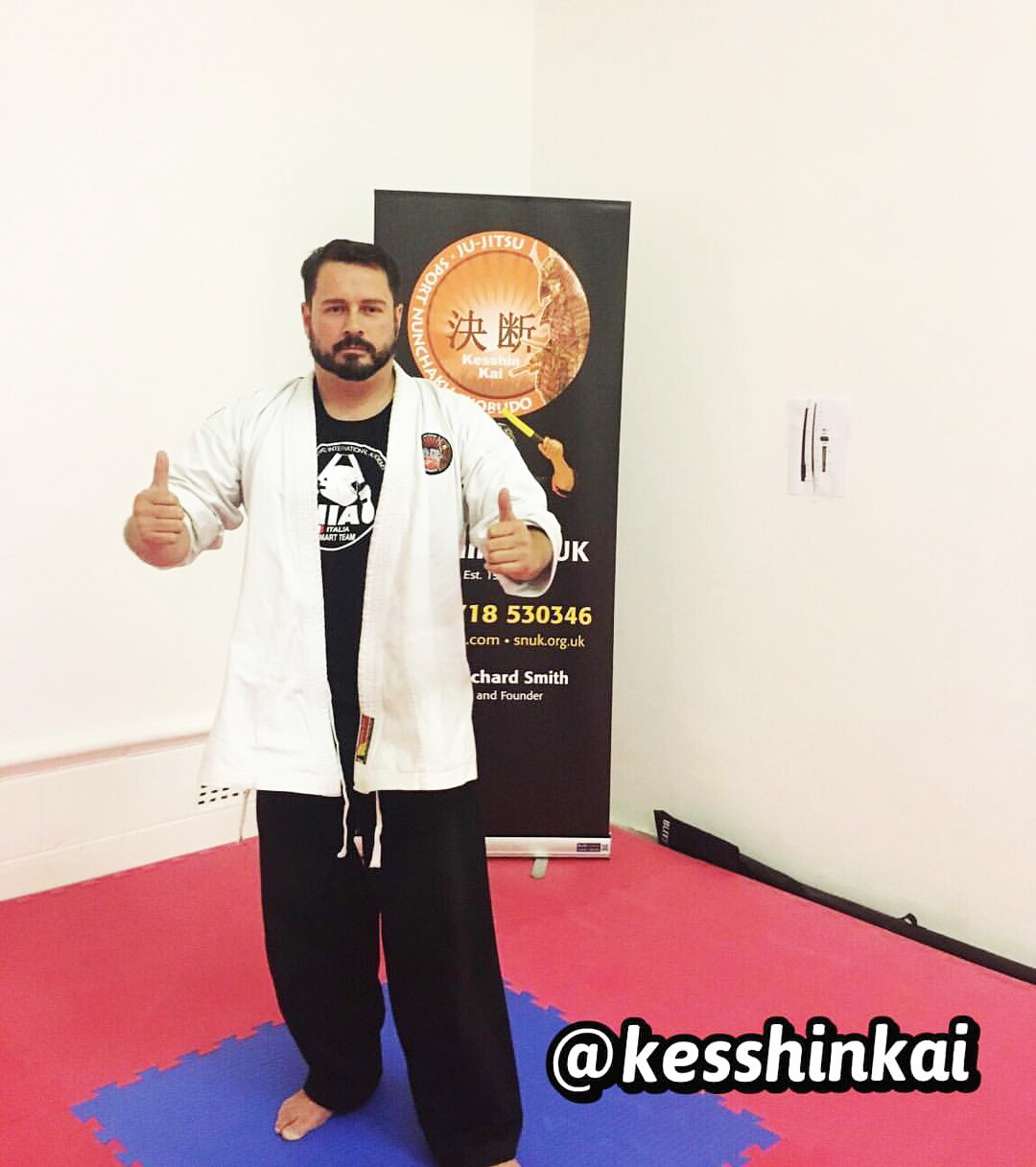 Private lessons are an alternative way to learn at Kesshin Kai.  All private classes are tailor made to suit the individual. Each class is designed to give the student what he or she requires from Martial Arts.
Lessons are available from Monday to Saturday starting from as early as 7.30am and can include:
Confidence & Fitness
Parent and Child Family classes
Self defence Classes
Ju-Jitsu
Sport Nunchaku
Kobujutsu
Co-operate self defence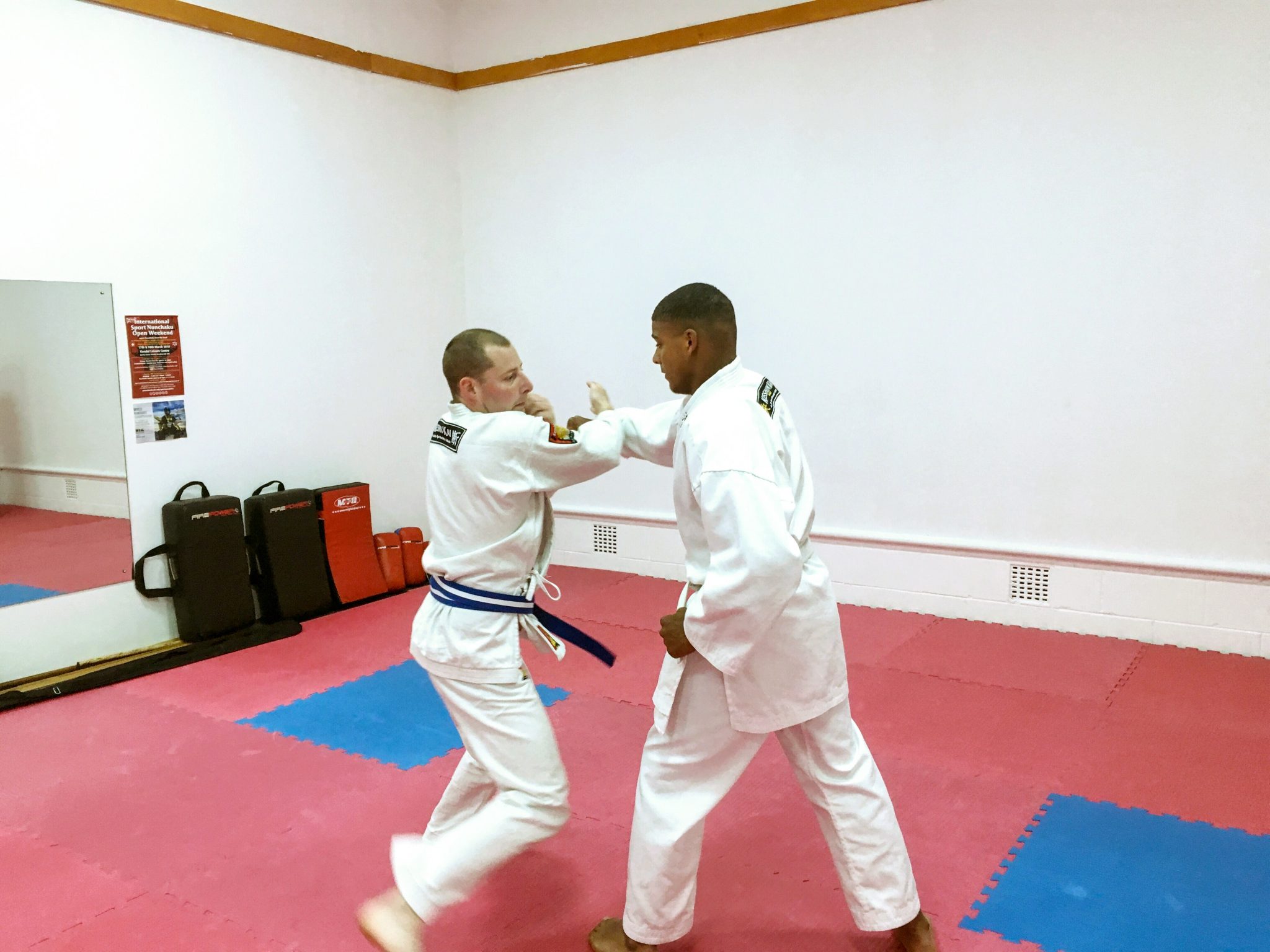 Rick Clark (left) Owner of Ambleside Sheepskins has private lessons on Fitness, Self defence, Ju-Jitsu and Sport Nunchaku classes every week at Windermere Kesshin Kai H.Q.(facebook)
Rick says " Sensei Smith is an excellent and professional Instructor and would recommend him to anyone interested in learning the real thing"
Sensei Smith has over 30 years experience in Martial Arts and is currently 6th Dan Ju-Jitsu, 4th Dan Sport Nunchaku and 2nd Dan Kobudo.
Anyone serious about Private Lessons please call Sensei Smith on 07718530346.
[contact-form-7 id="7841″ title="Private Lessons"]