End of September & Early October Courses

Kendal Courier September 2016 download ere!
#kesshinkai 4 week  Courses and Classes
For venue links click below

Ambleside Club      Kendal Club    Carlisle Club      Windermere H.Q. Dojo
[contact-form-7 id="7906″ title="Kesshin Kai_copy"]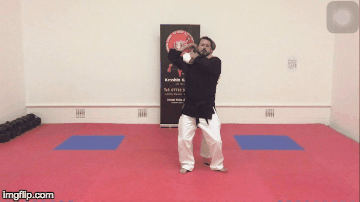 Free Ebook "A true Black Belt, do you have what it takes"
Special Discounts are available on Family Classes and Joining Packages. For any other enquiries please contact
Sensei Richard Smith on 0771853034 or facebook.com/kesshinkai or facebook.com/sportnunchaku and
feel free to like our facebook page.