North Cumbria -Kesshin Kai Gradings
Another huge success at Kesshin Kai Bi-annual martial arts gradings last night. The level was outstanding with students passing from White to Brown. An excellent evening with special credit awarded to Cairo Jackson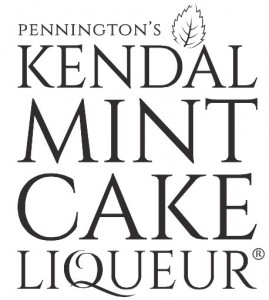 (new assistant at Carlisle Ju-Jitsu Club) in completing his Brown and red belt. After Cairo completed his belt moves, then continued to perform one hundred O Goshi (hip throws) consecutively.
With only one deferred pass everyone achieved a very high Level.
Well done to all!
To view our latest Martial Arts Training offer please click ERE!