Strength of Kesshin Kai Ju-Jitsu 5-10 years.
Well done today everyone who attended. 100 horse kicks as part of the warm up.
Only 5 weeks to go before you next belt.
keep training hard!
Winter Grading Information- see Calendar for details.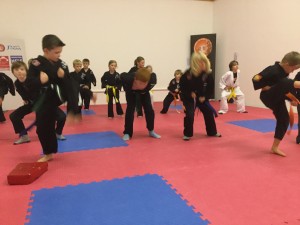 "Winners never quit and quitters never win"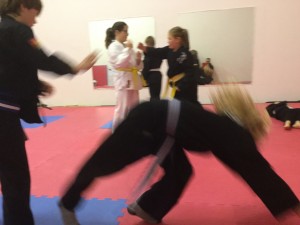 It may seem difficult at first, but everything is difficult at first.